about us
why choose topmost
U.S. Headquarters
Topmost World, Inc.
4629 State Street
Montclair, Ca 91763
Tel. 909.590.0668
Fax. 909.590.0655
sales@topmost.com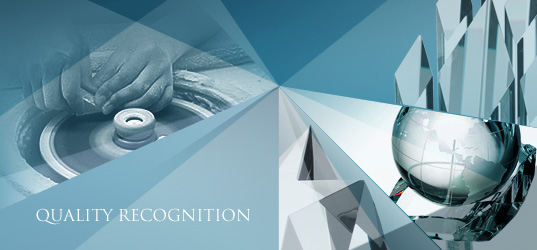 Why Choose Topmost?
Throughout the years in the industry, Topmost has earned the reputation of quality recognition products. Our primary objective is to use high grade quality materials to produce crystal pieces that are pristine, free from defects, and masterfully polished for the best presentation.
We pride ourselves on providing the highest level of customer service possible, bringing our retailers everything they need to succeed in selling our products. From downloadable engraving templates, product images, to catalog PDF's and more, we want you to have all the necessary tools so you can focus on what you do best. At Topmost we strive to keep our prices low without sacrificing quality, so our retailers can feel free to set their own prices without compromising profits.
Every year, Topmost adds new and unique designs to our already vast line of products. Our exclusive designs often become industry favorites, setting stylistic trends for others to follow. Our products can satisfy a wide range of budgets, from economical promotional items and gifts all the way up to exclusive one of a kind vases.
Topmost is proud to be the authorized manufacturer of awards and gifts for Disney, the Olympics, the PGA and the Queen of England, just to name a few.